Who we are
We know our team is what makes us great. We don't have a type – we value diverse personal and professional backgrounds. We know that every business and project is unique, and we specialise in providing bespoke support.
We have team members from every country where we work. We always bring to bear industry best practice. We are always socially diverse, balanced, and inclusive.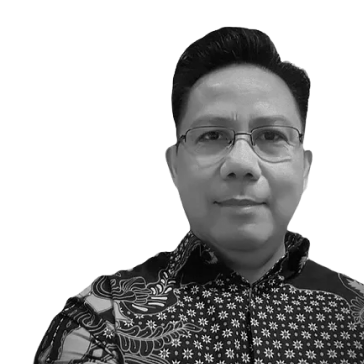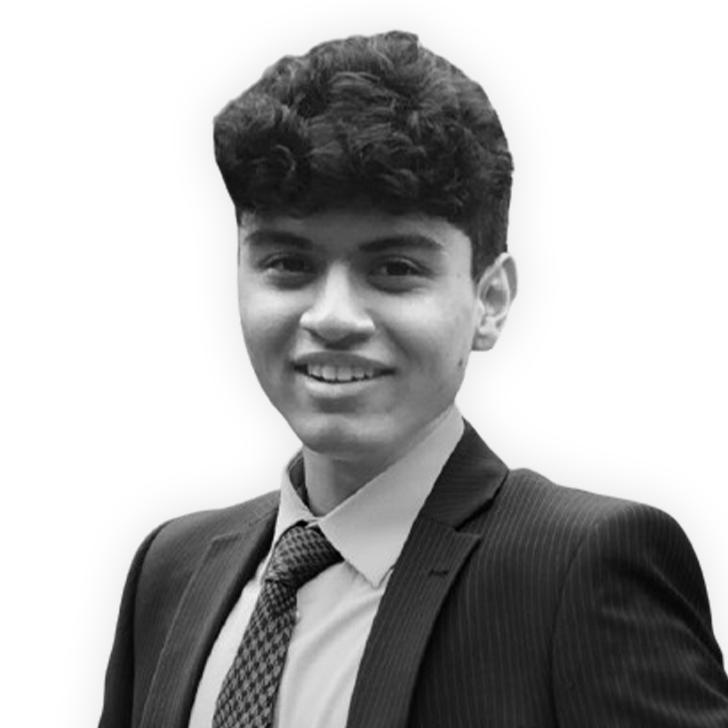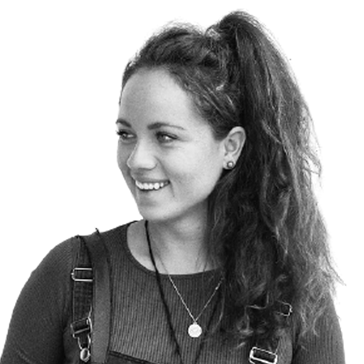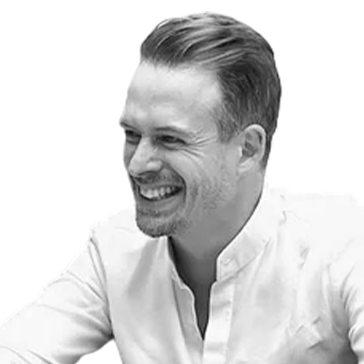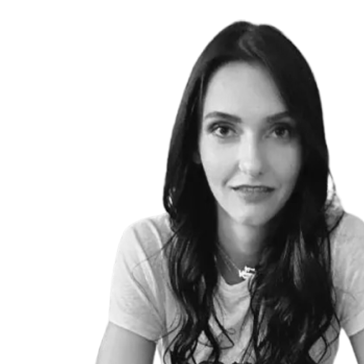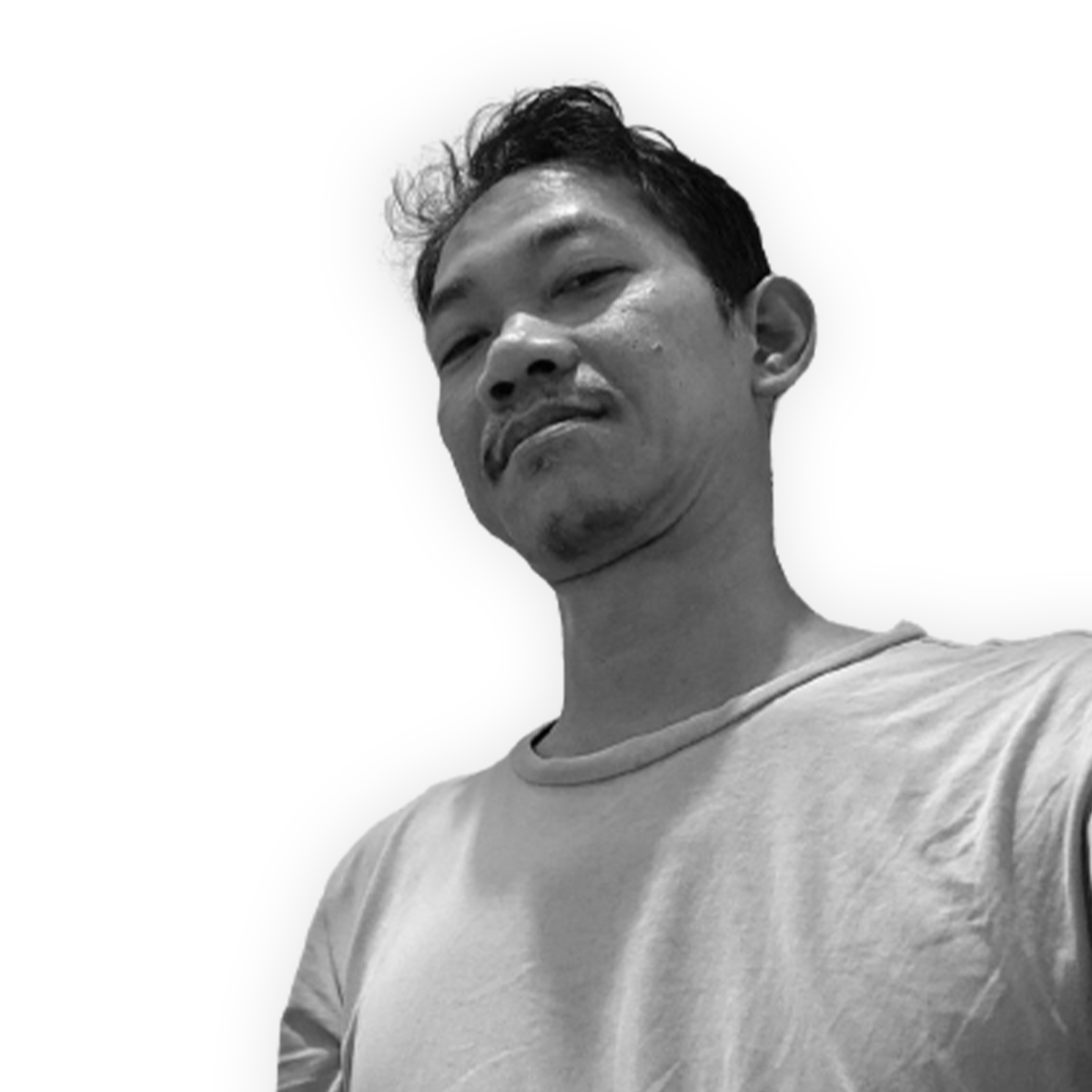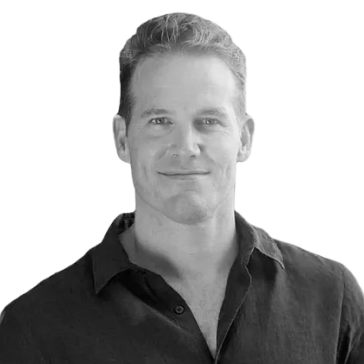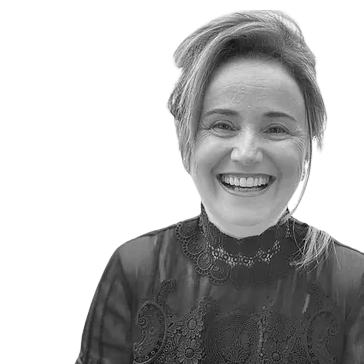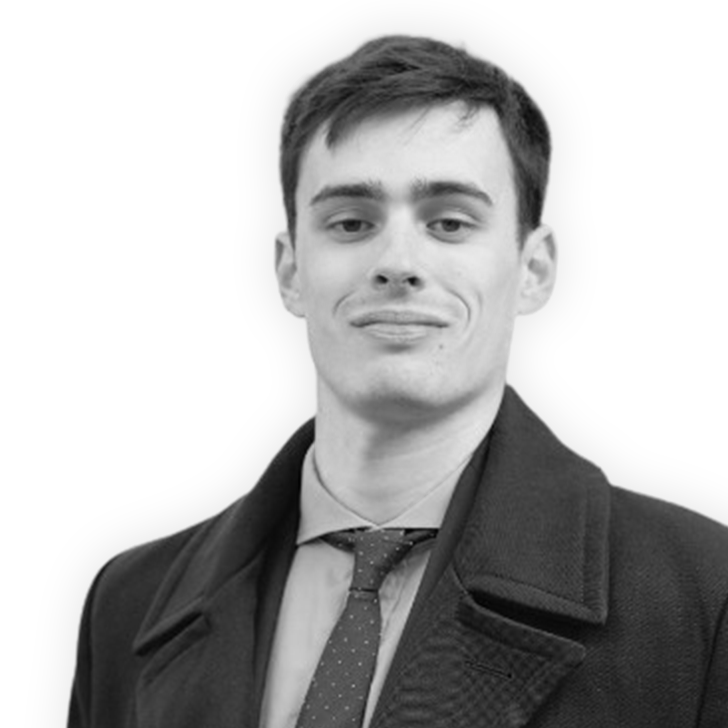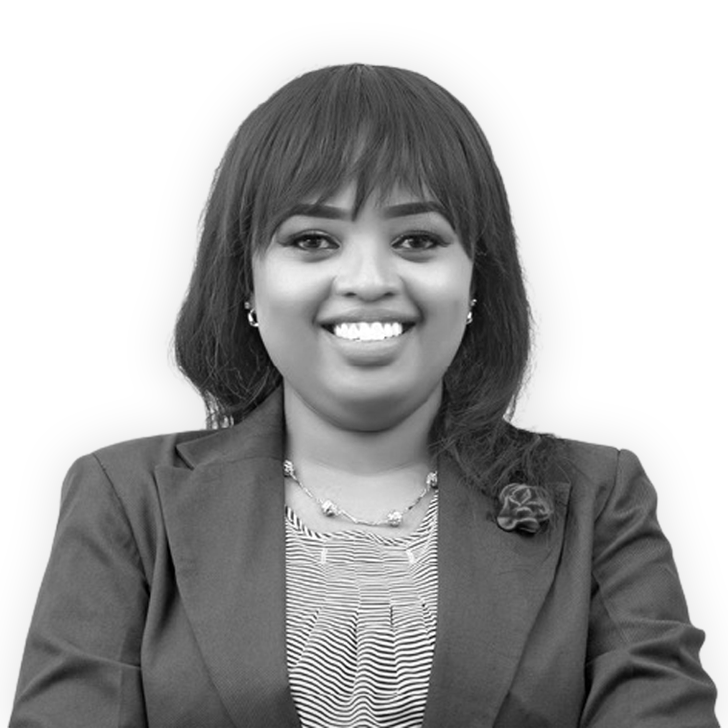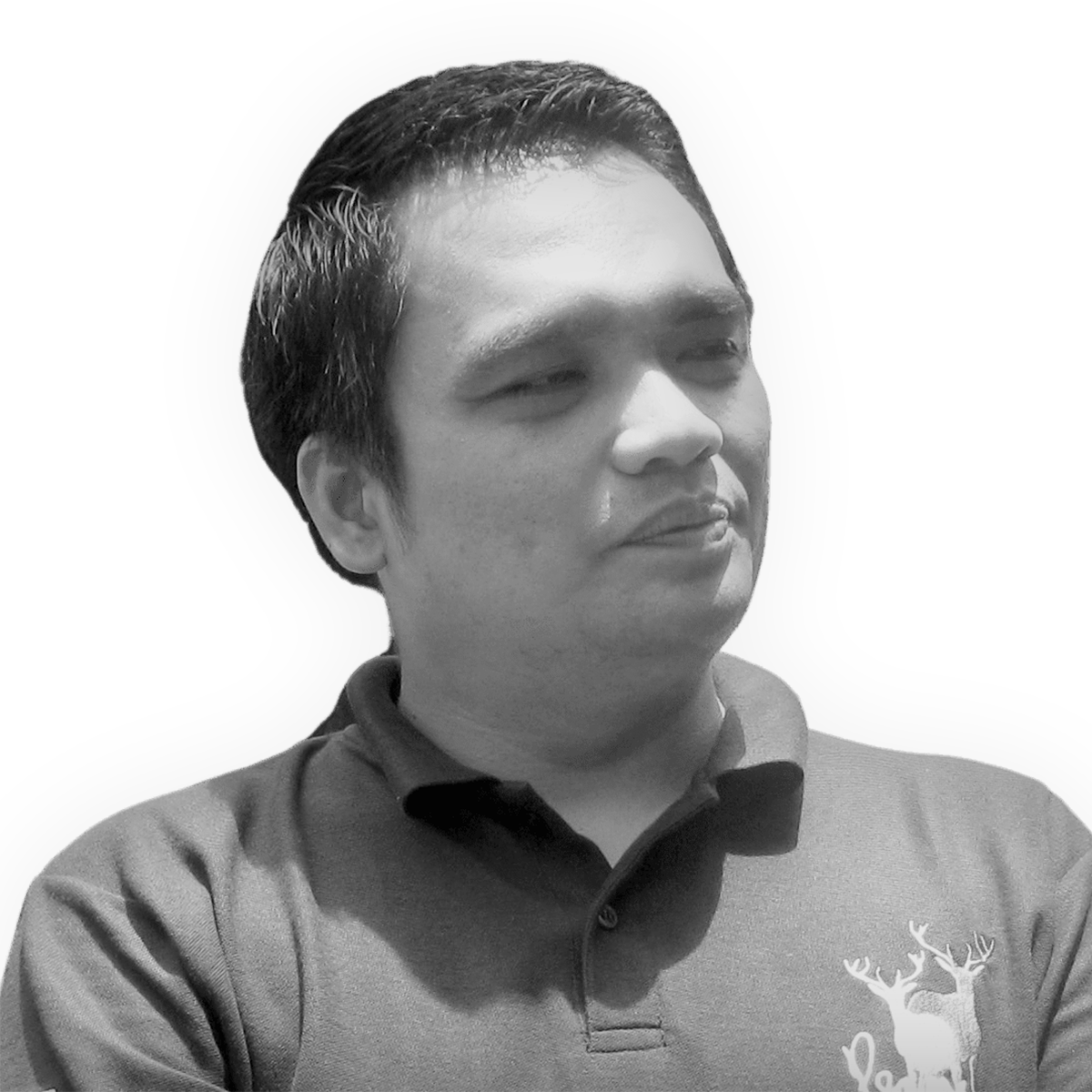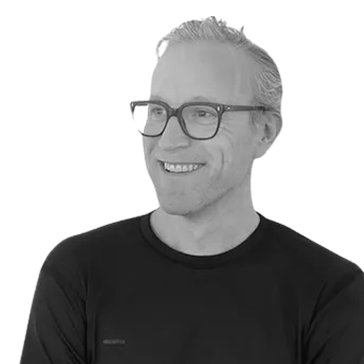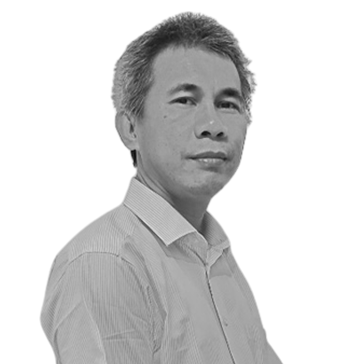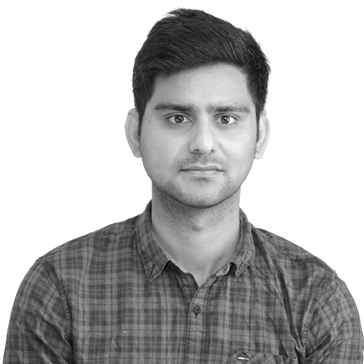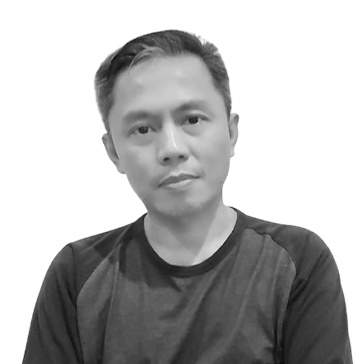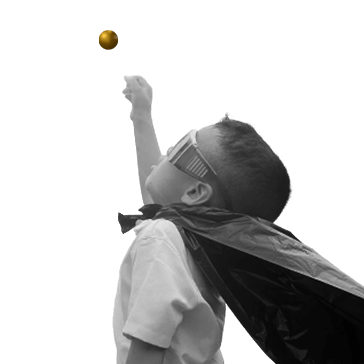 Our Expert Team
We work with leading global experts. They help us ask the right questions and support our investments to grow. You will find them acting as board members, giving seminars, or sitting in on our selection and investment committees. They have experience in one or more of the follow areas in emerging markets: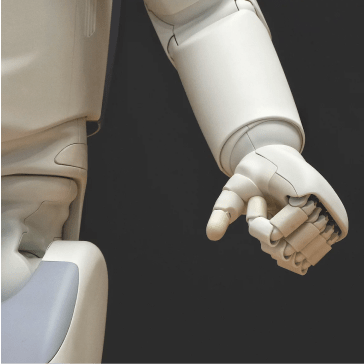 Future of wealth and work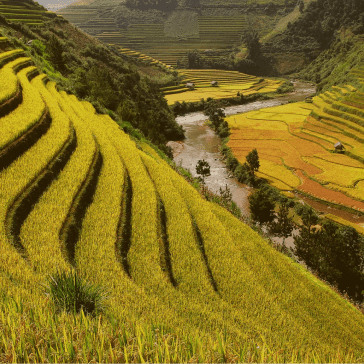 Global well being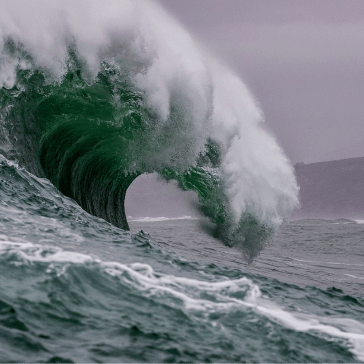 Blue economy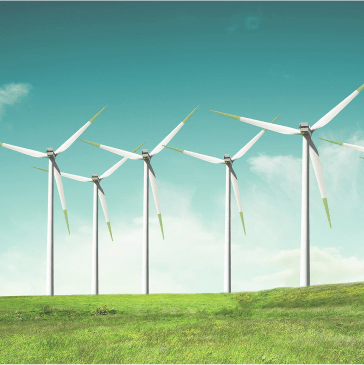 Climate change mitigation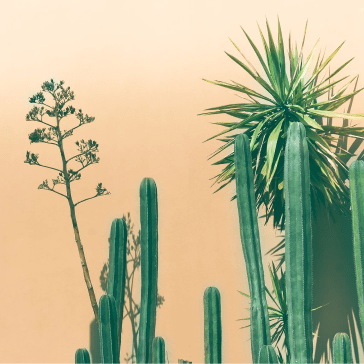 Circular economy
Current Roles
| Role | Location | Job Description | Apply |
| --- | --- | --- | --- |
| Junior Analyst | Dubai/London/Remote | - | Apply |
| Associate, Investment Relations | Dubai/London/Remote | See Detail | Apply |
We are always interested in talking to like-minded professionals. In particular:
Experts who have technical industry expertise and are interested in evaluating and mentoring successful growth startups in particular with interest and experience in emerging markets;
Experienced investors or entrepreneurs from the geographies where we work;
PhD, MBA and other graduate students interested in undertaking research related to our work with investors, businesses, or partners.
Why work with us
We believe in balance. Envercapital runs a flexible, 100% remote work-style and has done from day one. Most of our careers have been spent repeatedly making a new country our home. We know that success isn't defined by input hours, and accountability isn't delivered by excessive reporting. We give our team responsibility and support to thrive, and we look for team members who aren't afraid to own their successes and struggles. We offer fair remuneration, equitable and balanced benefits, and holistic and supportive policies. We have unlimited leave, with a minimum of 25 days taken per year.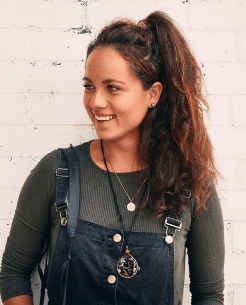 Why I chose Envercapital?
Sarah Bertin, Partner
I experienced a childhood split between American, Colombian, and French culture. Immersed in travel at a young age, I began to ask why there are massive gaps between the rich and poor, why we live assuming our natural resources are infinite, and why we don't lead a life planting seeds for those generations not yet born.
I was fortunate to spend the beginning of my career in New York at major institutions like Goldman Sachs and Deutsche Bank. Nonetheless I knew I wanted to endeavour where I could help shape the DNA of an organisation, whose mission aligned with my deep-rooted passions, while leading a life balancing city and nature. Envercapital seeks to help preserve our planet through two themes that underpin my studies and career: catalysing entrepreneurship globally, and shifting pools of capital to unlock new economic models.
I am now based in Lisbon. I feel privileged to spend most of my time talking to incredible entrepreneurs all around the world. And I surf most days. And most days both inspire me.
Why our team choose Envercapital
" I founded Enver for two reasons (i) because I saw a huge gap: outstanding investment opportunities in emerging markets unable to secure investment, and in the UK increasing private equity appetite without access to geographic diversification; (ii) because I think the private sector is the greatest global agent of change, and I want to harness that power for good. "
Marc Buchner
CEO
" I choose to work for Enver because, after 15+ years working in financial services on projects which were exclusively profit driven, I wanted to use my skills and experience to be part of and further a business that places purpose and impact on the same footing as profit. "
Ben Manners
COO
" I am passionate about empowering global change through the power of positive capitalism. "
Paulina Jakubec
Investor Relations
" Being from Kenya and inspired by Africa's growth potential, I have always had an interest in impacting the world around me and I saw an opportunity to do the same with Enver. "
Linah Mwihaki
Associate